Download these Grand Theft Auto: Vice City saved game file, and enjoy the game play from where you stuck.
If you have a brand new installation of GTA Vice City game then it is highly recommended that you start the game first, and then exit it right after the first mission begins. This will create some required files and folders in "My Document" folder where are the saved games are stored.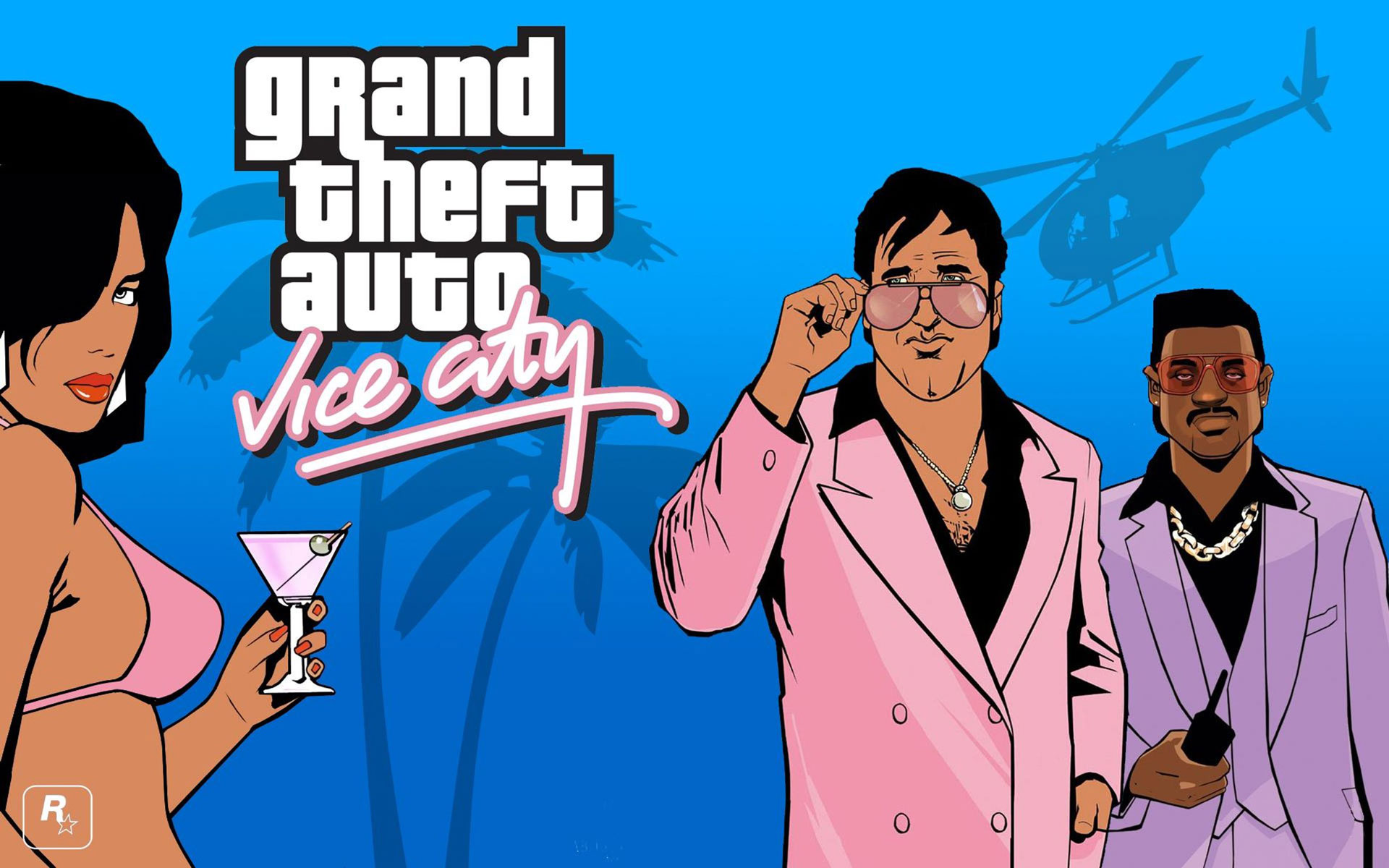 Instructions to Use Saved Files of GTA VC
Note: Do make a backup of "GTA Vice City User Files" folder before doing anything else.
Download the saved file first.
Unzip the zipped file (Saved Files are Zipped).
Copy the "GTAVCsf1.b" named file from zipped folder and paste it to the directory of "GTA Vice City User Files" which is located at following directory "C:\Documents and Settings\Your Name\My Documents".
Start the game load first saved game and enjoy.
Download Grand Theft Auto Vice City Saved Games (Mission Wise)
If this is useful, PLEASE, like and share us… and Give us a life.
Happy gaming folks and may the force be with you! Cheers.