Competitive Benefits of Salesforce to Business Organizations
Salesforce is one of the most popular and largest providers of cloud platform in the world. The customer relationship management, marketing automation, and other features offered by the Salesforce make it a competitive and most preferred CRM among others.
Through this article, we are going to discuss the major advantages offered by the Salesforce to its customers. Along with the introduction to Salesforce, you may know the benefits that are offered by Salesforce to its customers:
A Brief Introduction to Salesforce
Salesforce offers a multi-tenant environment that can be beneficial for your organizational business needs. The tools offered by Salesforce can be used by the sales and marketing team of your company. They can easily log, manage, and analyze the customer's activities at a single place with the help of this cloud-based software. Due to this even from a single place, the organizations can manage their scattered business just from a single place.
Salesforce cloud platform offers various advantages to the users that we are going to discuss. A number of cloud-based benefits are provided by Salesforce to its users, their customers love these features for one or another reason.
Comprehensive List of Salesforce Competitive Advantages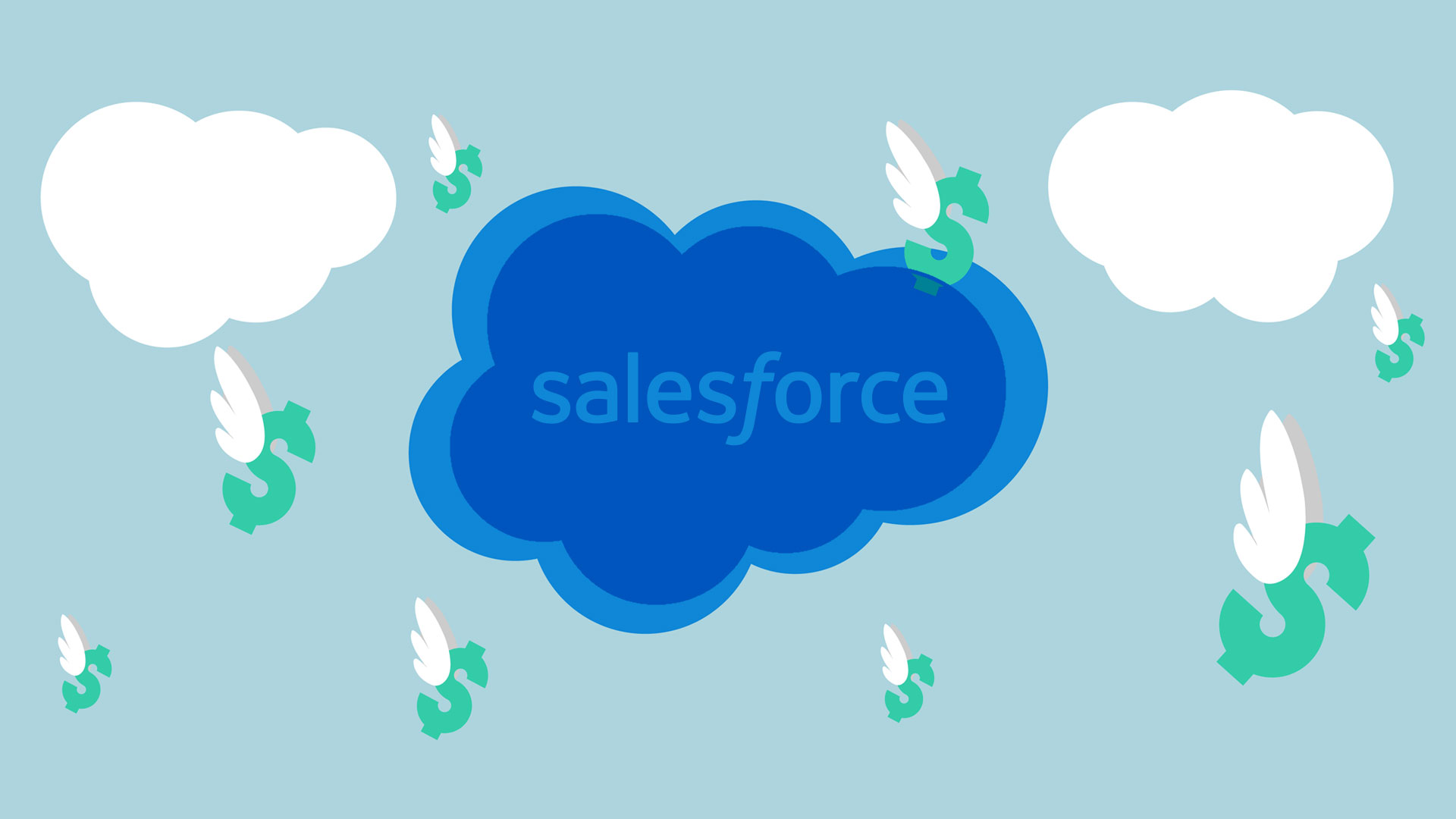 1. Excellent Functionalities
Salesforce delivers an outstanding combination of functionalities and integration. Backbone service of easy data collaboration between multiple departments and various types of customer information is provided by Salesforce CRM. Moreover, it supports multiple devices so can be used via any browser, desktop, tablet or mobile device.
Reliable data protection and security ensures that the sensitive information will not be lost or compromised. Employee's efficiency and productivity will also be maximized through Salesforce beneficial features.
2. Easy to Use
Salesforce is quite easy to use and it is one of the most common reasons due to which Salesforce is used by a broad array of companies' and businesses. Even non-technical persons can also use Salesforce and novice users also find it easier than another CRM system. The simple interface of the Salesforce does not need technical skills, simply a novice or non-technical person can use it easily.
Salesforce serves everything in minimal difficult and quite convenient use format. All features and functions of Salesforce are launched in easy to understand format. So, it can be used and learned even by the non-technical person.
3. Customization and Flexibility
Salesforce is applicable across a wide range of companies and organizations. The key to its success and popularity is the customization and flexibility offered by Salesforce to its users. It can be integrated with any business model as various types of business reports and analytics can be generated through Salesforce. These tailor-made business reports can help the organization in the various decision of management.
Even the success rate of marketing campaigns can be monitored and measured by the organization easily. In this way, a fully optimized system that is appropriate to business functions and organization can be managed by Salesforce. Salesforce cloud platform can be accessed from anywhere through any device at any time.
4. Salesforce AppExchange
In recent years Salesforce has become popular all around the world as most of the people today search for ready to use apps when they want to accomplish something. Salesforce AppExchange is that platform that offers such apps that can suit various business operations and be downloaded and installed even by a novice user.
Applications that are specifically related with big-name companies like LinkedIn or Microsoft Outlook compatible applications can be easily integrated with any business operation. These tools are fully compatible with all business operations and increase business operation's efficiency easily.
5. A Vast Array of Resources
Salesforce offers an array of advantageous resources to the business organizations. Along with availing these resources Salesforce also trains its users with all its excellent functionalities, customization, and flexibility. Informative blogs, articles, and posts are also available on companies' website that helps new users in understanding new Salesforce features.
Final Words
Five highlighted advantages are enough reasons for every Salesforce user due to which they can use Salesforce. It provides various benefits to various users, they can find the optimized solution for their problems easily.
Salesforce is continuously improving its position among cloud service providers and therefore has become popular among various business organizations as well.