Write for Us (Become a Contributor)
Thanks for showing your interest in writing for us, we always welcome guest bloggers who love sharing useful resources. You can suggest a guest post or contribute content directly to us just follow the simple guidelines.
Before you head over to guidelines know that you can reach a global audience by writing here. AtulHost is one of the famous blogs that has countless business and tech readers and we are known for business and technical resources.
All you need to do is to send us well-drafted content for review, once approved content will be online to our user base. You can write about the following niches.
Business, eCommerce, Finance, Marketing, and Productivity.
Technology, Gadgets, Wearables, News, and Reviews.
There is no better way to build your profile on AtulHost by writing guest posts for us. We'll promote your content to our network including newsletters, social media profiles, and instant notification services.
We try our best to reach our content first to all our subscribers.
Content Contribution Policy
For those who are unfamiliar with our content submission guidelines, below are the content submission guidelines for reference.
We always review your content manually before making it live.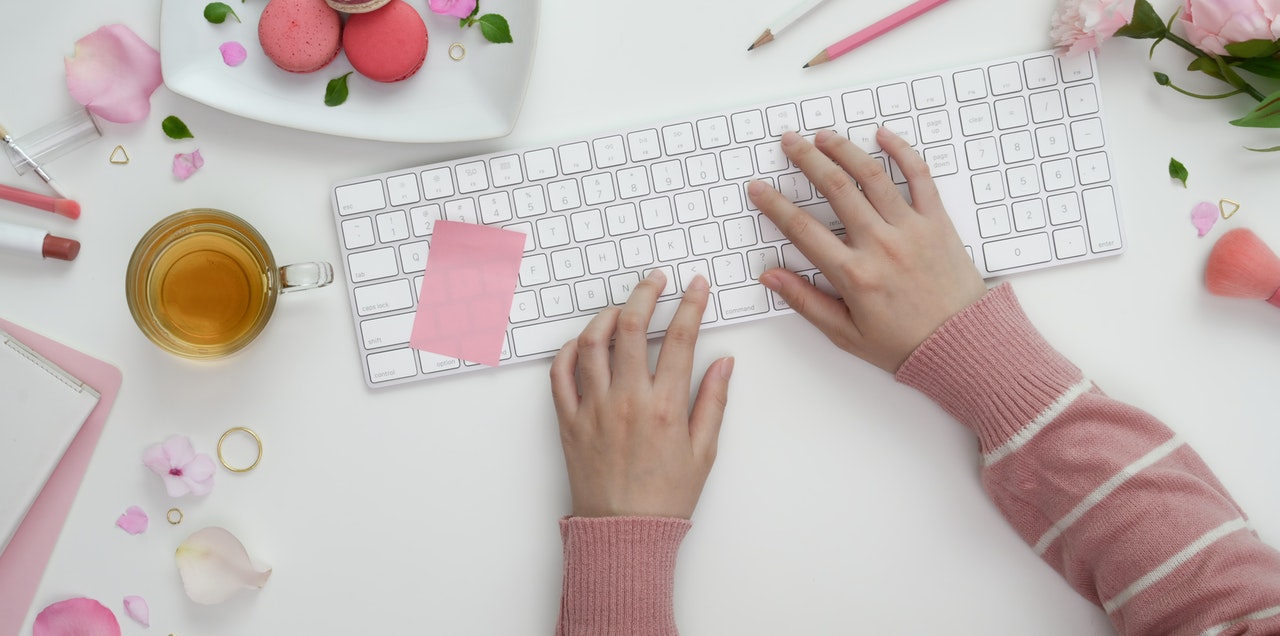 Our main objective is to maintain a healthy experience for our readers, so we request to strictly follow below do's and don'ts while submitting contents.
You should have a track record.

Newbies can directly send us to ready draft for review.
If you have a track record, better share with us, things may work faster.

Written content must be detailed and unique.

Content must be over 1200 words.
You can't put much advice in 400-600 words.
Don't send us shorter or low-value contents, we don't see them at all.

Avoid the following things.

Avoid self-marketing.
Avoid any affiliate or tracking links.

Avoid inserting any malicious or suspicious links.
In Author's Bio, just write 2 – 3 lines about yourself, no fancy links at all.

Links to commercial sites are not allowed.

You can include links to informative content only (not to money pages).
Link to a homepage or a landing page is also a commercial link.
You can add videos and other forms of content too.

Beware of Zero Tolerance Policy!

If we found doing anything illegal or anything harmful to our blog by any form, we have the right to delete the content or even full account.
What about images? The standard size of an image can be attached. Make sure it is from a free stock image or made by you personally.
For any reason it is copyrighted let us know in advance and share the original source of the image for credit mention.
Plagiarism: We are strictly against plagiarism, we instantly ban or can delete the account and content if found anyone doing this.
We have zero-tolerance for such harmful acts.
Contact us with short info and we'd definitely love you to have you on board.