The number one reason for the huge popularity of WordPress is its simplicity. WordPress is very easy to use and customize even for a novice. However, working with WordPress can get quite tricky sometimes. The need for easier site builders has guided customers to more basic builders like Wix, Weebly, and Squarespace.
So, Page Builder Plugins were introduced in WordPress to counter other rivals and to give super simple building experience to users. Page builders are double edged swords, however. One edge consists of revolutionary innovation and benefits while the other side contains more of a hindrance than benefits.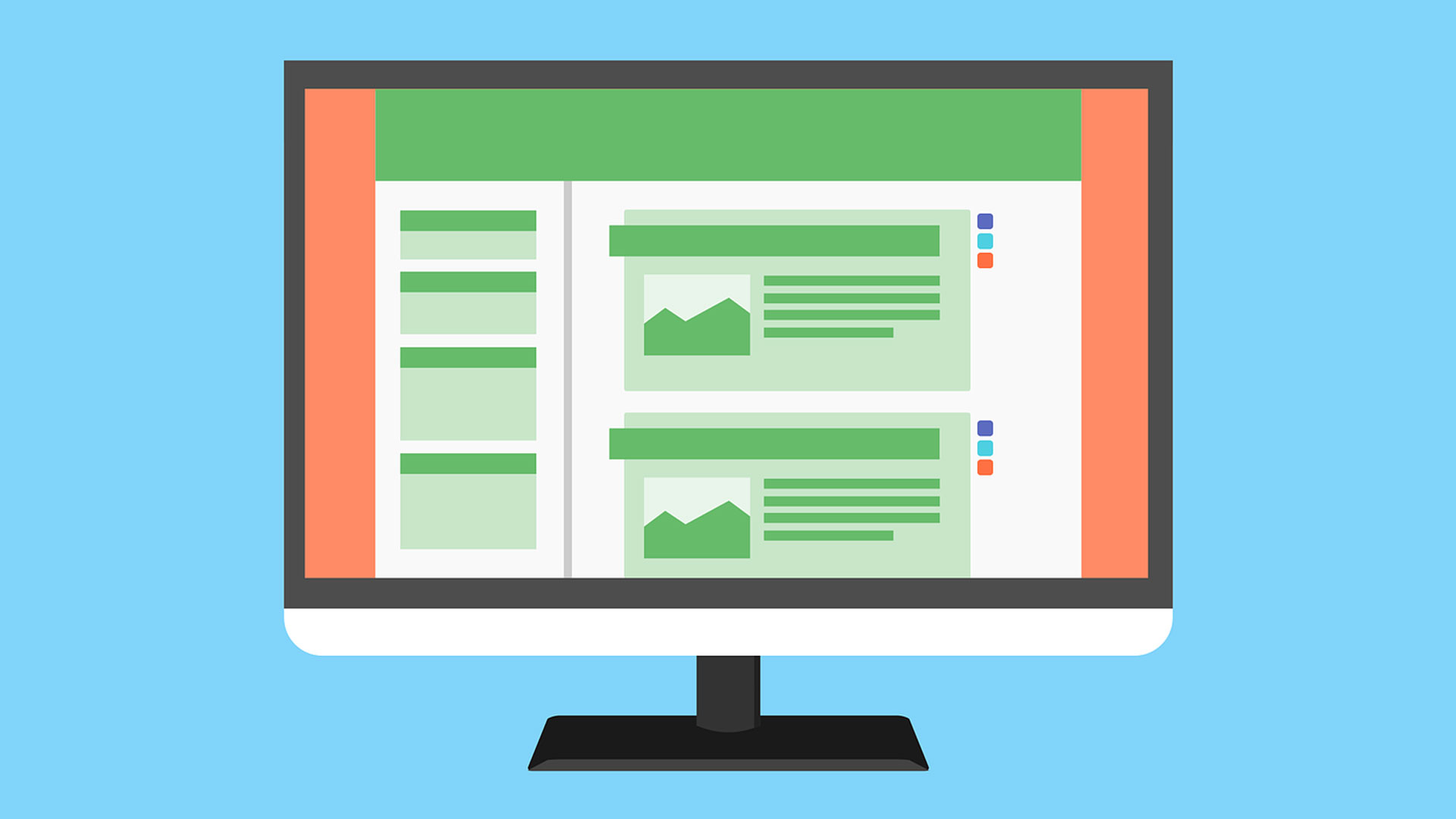 In this article, we will take a close look at WordPress page builders from the both sides.
What Are WordPress Page Builders?
Page builders are the plugins for WordPress that provide WordPress Dashboard with simple drag and drop front end designing tools. You can use drag and drop tools to change various elements such as text, colors, backgrounds, layouts, forms etc without messing up with CSS code.
Page builders are a boon for the newbie who has no prior experience in web designing. For experts, page builders are a way to speed up the Web development process.
Two of the most popular WordPress Page Builders are:
For a comprehensive review of the best Page Builder plugins currently in the marketplace, check out this helpful blog post:
Advantages of Using a Page builder
Let's start with the positives. Here are some alluring benefits of using a page builder.
1. No Coding Required (Highly Useful for Non-Developers)
With the help of page builder, you can design and customize your theme without writing a single line of code. This can a blessing for non-developers as they can build their theme design themselves without hiring coders. Anyone can easily design and add elements to the page. Later you can rearrange and resize them with user-friendly drag and drop interface.
2. Speed Up the Development Process for the Experts
At initial phases building with any page builder may consume some time. But for experts, page builders can be a way to speed up the development process. Instead of doing everything from scratch, developers can take advantage of page builders to create starter templates.
3. Package of Great Features and Functionalities
Many cool features and functionalities are integrated into a single Page builder plugin. Image carousels, content grids, social sharing buttons, pie charts, pricing tables, call to action buttons and so on features – all can be found in a single page builder plugin. It saves your resources and time for installing many individual single featured plugins.
4. Create Custom Layouts of Your Own Choice
If you cannot code then you are limited to use theme developed by someone else. Page builder breaks this limitation and gives you the power to bring your dream design to reality. You can either use the blank canvas to paint your design or use any pre-built theme as the starting point.
5. Easily Perform Conversion Rate Optimization from Page Builders
Page builders can help you create highly converting pages and perform A/B tests to your pages. You can test all your elements and analyze visitor's behavior that will help you to take right decisions for gradually improving your website.
Drawbacks of WordPress Page Builders
As every coin has two sides WordPress page builder do have some drawbacks. Let's take a close look at each of them.
1. Designs Built Using Page Builders May Break if You Stop Using the Builder
Page builder uses shortcodes to add the required elements in the designs. When you play around with page builder tools, lots of shortcodes will be added. Since shortcodes are plugin specific, your layout may not work once you uninstall the plugin. So once you start using a page builder you are forced to use it until the website runs. This lockdown is the biggest drawback many page builder come with.
For example, when you uninstall Thrive Architect, you will be left out with a bunch of shortcodes instead of the design you created. For small websites, you can recreate the whole designs again with some effort. But if you are running mega projects like eCommerce then this is something you should be really careful about.
2. Slow Loading Page
Adding features with user-friendly drag and drop comes at the cost of speed. Each shortcode contains a bulk of codes. More modules and more shortcode will add tons of hidden codes that will slow down the loading speed of your website. Slow loading is not good for SEO too. However, not all page builder plugins have this problem. With newer updates, page builders are improving the efficiency of their code.
3. High Chances of Creating Unprofessional Designs
When non-designers create designs, this can result in horrible outcomes. Let's admit, not everyone has a designer's eye. Maybe you are unaware of the modern trends of design and miss out on major trends. We are not all designers for a reason. So if you want to create some serious looking websites then it is better to leave the design work to the professionals.
Conclusions
Like any every other thing on the web, page builder does have a learning curve. No matter how shallow it is. It never hurts to take a look at a couple of tutorials and do a little bit of planning before jumping into the real work. Page builders are certainly getting better, but there's still a ton of room for growth.
The good news is, many of the drawbacks I mentioned above with page builders are becoming less and less of an issue as these plugins improve to become ever more seamless and efficient. Compare and test drive the top ones until you find the perfect builder for you that lets you quickly pump out awesome and custom designs for your entire site, landing pages, or individual blog posts.