On Which Date of the Month Do Banks Pay Interest to Their Savings Accounts?
Indian banks credit or pay interests to their savings accounts in 4 quarters starting from 1st April to 31st March. The date is not fixed and varies from bank to bank. However, banks try to credit the earned interest as soon as possible based on the average maintained sum.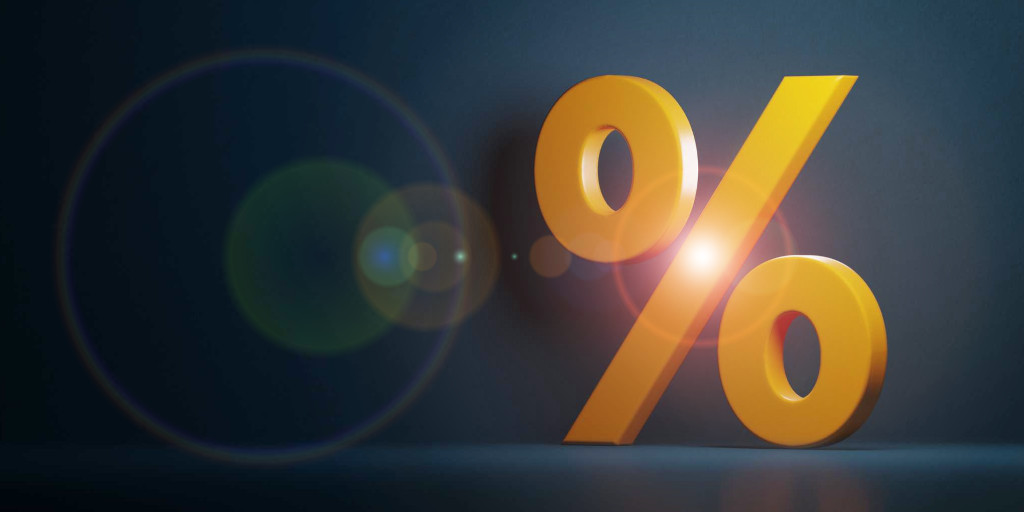 | Quarter | Months | Credit Date |
| --- | --- | --- |
| First Quarter | April, May, June | 30th June |
| Second Quarter | July, August, September | 30th September |
| Third Quarter | October, November, December | 31st December |
| Fourth Quarter | January, February, March | 31st March |
Banks may credit the interest income early or late.
Let's take an example, a savings account holder maintained 1 lack of rupees in the quarter one which starts from 1st April and ends on 30th June while the interest rate is 3.5%.
In this case he'll receive Rs. 875 as an interest income in the same account. Note that this source of income is taxable in the eyes of law.
As of now, a bank charges 10% TDS (Tax Deduction Source) only when your total interest income cross above Rs. 10,000 in a given year. Since this TDS charges is maintained at branch level, you'll enjoy another limit in some other branch or bank.