Do your marketing better and faster together with Intis Telecom! Ready to try and make your project a flourishing one?
Do Not Skimp on the Marketing of Your Project
It is not surprising that the marketologists are becoming more and more interested in an SMS marketing. It is generally known that using the SMS or MMS services is one of the quickest and most efficient ways to catch the attention of the potential customers and to make the existing ones feel like their collaboration with your company is a lucky chance. So to say, text messaging via SMS or MMS is an essential part of any mobile marketing strategy.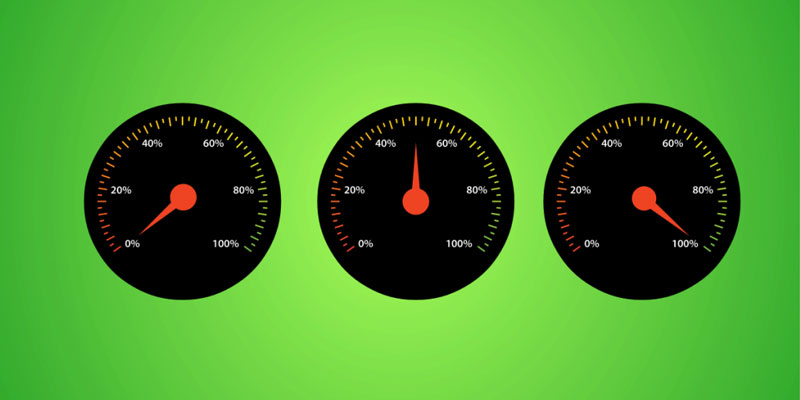 Recently we were investigating one of the companies that offer a multi-purpose SMS software – Intis Telecom. How surprised we were to find out that they have a Live Support department. By the way, it is located in Lithuania. We had a chance to have a small talk with their representative directly on https://www.intistele.com/solutions/marketers/ and we got the answers to all our questions in the online mode. Please scroll down to read more!
Engage Customers and Increase Your Business Profit
Without any doubts, we can say that this service may become a pledge of your successful SMS marketing campaign. They adopt an individual approach to every customer and are always ready to share with you some creative ideas about how SMS strategy can help your business. Notwithstanding the fact that Intis Telecom company has all the information about SMS campaigns for mobile marketing and its agent gladly assisted us by clarifying all the details that we were interested in.
The software gives you a lot of the advantages in the area of marketing. First of all, they offer some personalization options when sending notifications about some goods or services from the online account. Moreover, it gives you an opportunity to get acquainted with the scheduling tools. Just imagine how satisfied your client can be if he/she receives a message about a special discount in the form of their birthday gift! Secondly, you can easily gather the significant statistics on your SMS campaigns and the performance of your contact database. At last, they have a powerful API integration service that helps you to integrate your online services to the software.
The options mentioned above are only the core ones. Except for those they have a very convenient user interface, a 2-way message back option directly to the e-mail address and many others that are waiting to be used to increase your prospects' engagement with mobile campaigns.
We cannot conclude without saying that it is one of the best and most reliable services for exchanging traffic via SMPP protocol and making your marketing more visual and effective. This is what the Intis Telecom platform is all about.