Is it harmful to live near a mobile tower?
You must have heard that mobile towers emit dangerous and harmful radiations and living or working next to them can cause health issues and the most common risk of cancer. Technically no one has proved this by any experiments and at this time, there isn't solid evidence that demonstrates how a cell tower is dangerous to us unless you are directly hugging it. Still, more research is needed to be sure.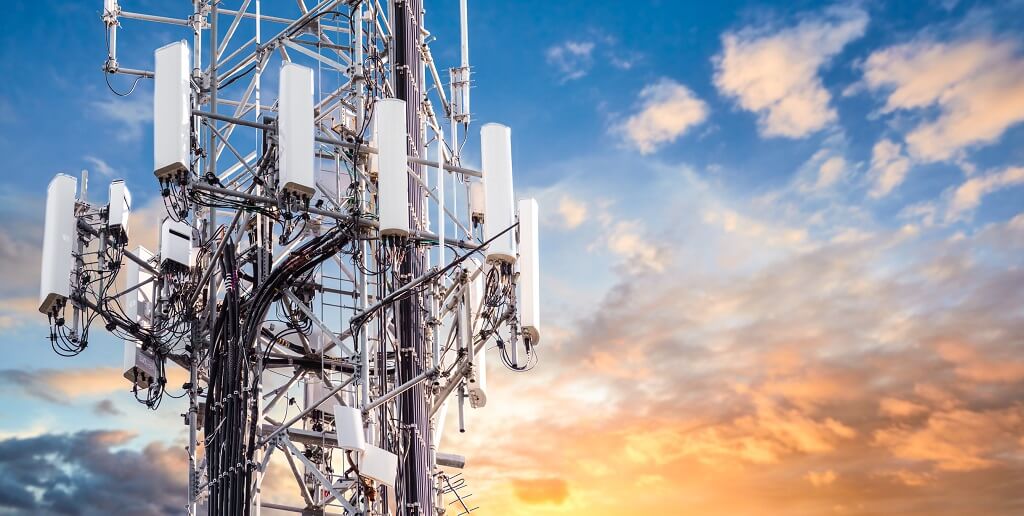 Practically, those who work in this field also claims that those are fake claims. Mobile towers are fixed at very high height and the harmful radiation level we all talk about is only limited to radio antenna facility. If you are 5 or 10 feet away from that radio antenna then the radiation level is normal.
The radio antenna is the rectangular hardware we see fixed on the mobile tower. Below that facility, everything is hard-wired and the radiation level is normal.
So what about those who live in building that has mobile tower antennas on the roof?
Mobile towers installed on the building is very common these days. If you are living on the top floor of a building that has antennas on the roof, don't worry, you are safe too. But know the rules.
The radiation level should be way less compared to dedicated mobile towers.
On roof mobile tower requires multiple approvals, even from all the members.
You can always make sure that the radiation level supplied from your building is under safety levels.
Make sure the distance between the antenna and your floor more than 25 feet. Usually, mobile or telecom companies will install their antennas on a stand that has a height of around 15-20 feet or more.
What about 5G networks?
We've seen 1G, 2G, 3G, even 4G, and all the time the frequency is increasing so the radiation level. So what about the upcoming 5G network. It is going to be installed on a mass scale!
The fifth generation of the mobile network is being rolled out. Many countries have adopted this technology, while many of them are still upgrading to it and our concern about cell towers never ends. Watch the video made by ElectroBOOM (Mehdi Sadaghdar), he explained about 5G network radiation in detail.
In the above video, Mehdi Sadaghdar explains, cell tower radiations are not harmful unless you hug them directly. This clears our doubt and myth about the radio waves of cell towers. This is it, in conclusion, we see just common myths roaming around us about cell towers. To be honest, the answer is no, it is not dangerous to live near a cell tower. You have the right to ask anything telecom company.
---
Published by AtulHost
Users also read these
---