Is 100 Mbps Internet Enough for a Server Rack?
In the web hosting world having a faster internet connection is necessary. You shouldn't be miser here because you'll bottleneck everything here.
For most of us, 100 Mb/s internet connection is fine, enough to host small blogs, websites, or any other non-internet intensive web project.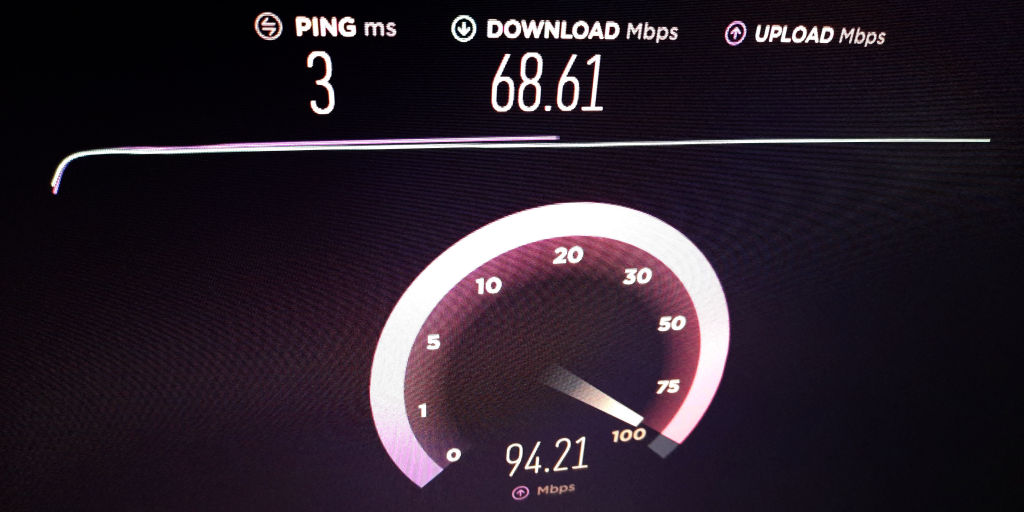 But Gigabit internet is a commodity today, at least for web hosting companies.
If your hosting company does not offer a Gigabit internet then a 100 Mb/s connection is enough to handle the majority of workloads, but it is slow.
Unless and until you are going to get a massive hit on the front page of Reddit, or becoming viral 100 Mb/s is enough to handle small network load.
But note that, for a server rack even Gigabit is slow, it is a minimum standard, many reputed web hosting companies are already offering 10 to 40 Gigabit connectivity. So having a faster connection shouldn't be an issue.
---
Published by AtulHost
Users also read these
---