How to Avoid Hackers in PUBG?
PUBG is one of the most played multiplayer game and it is available on PC as well as Mobile. No matter how strong is PUBG's team to ban the cheaters and hackers, they are easily spotted. In this article, we will see some of the ways to avoid hackers in PUBG.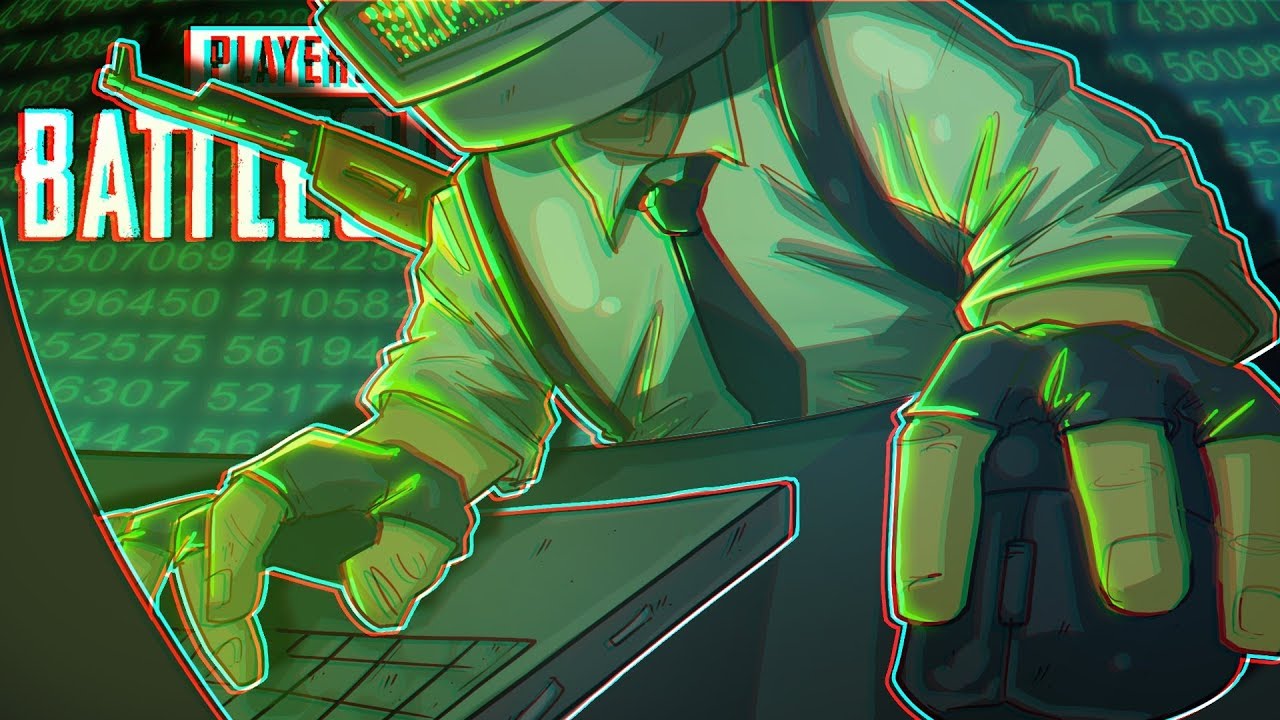 There is an anti-cheat engine in PUBG and PUBG Mobile, but hackers try different strategies to bypass the engines. So better follow some serious tips to avoid them.
1: Switch from TPP to FPP
Since TPP (Third-Person Perspective) is played by almost everyone, there are almost no hackers in FPP (First-Person Perspective) mode. Since this is the way we all should play the game.
TPP is by default is cheating where everyone has the advantage to see through walls from side angles without disclosing yourself. TPP isn't the way we all should play.
2: Play on Other Maps too
Almost all the hacks are played on the default map which is Erangel. Try other maps too, chances will be high that the gameplay will be fare and free from the hackers.
If you are playing just for fun, then play on arcade or war mode, since they are fast-paced game hackers do not want to play it more often.
3: Avoid Crowded Areas
Hackers first choice is a crowded area, where he can kill the most players. Still, you have to face them at the near game end if they use the hack very well.
4: Avoid PUBG Mobile Emulator Players
If you are playing in a team, make sure all guys are from mobile or tablet, otherwise, you will definitely face hackers. PUBG Mobile is a game for mobile users, it is not meant to play on PC.
There is an official emulator by PUBG, but they have released it to kill the competition with BlueStacks. It is a marketing trick to say that PUBG Mobile Emulator has a different lobby and emulator players will only get emulator ones. Even the leaderboard is the same for both users.
5: Report the Hacker ASAP!
If you get killed by a hacker, do report it. This is the only way to deal with them.
We know it is really frustrating thing to get killed by a hacker who ruins the fun of the gameplay. These are the things we can follow to avoid the hackers and to ban them if spotted in PUBG.