What is CMS (Content Management System)?
CMS stands for Content Management System and as it's name says that it will help you to manage your site's content. In today's world on internet, Majority of sites use content management system to manage site's content. By the help of content management system, Anyone can create blog, website, E-commerce site and many more.
Even AtulHost.com uses wordpress CMS to manage content of this blog. There are hundreds of Open source CMS to use it on your next site. It is almost impossible to create a blog manually because blogs are dynamic then websites because they are updated daily by its owner.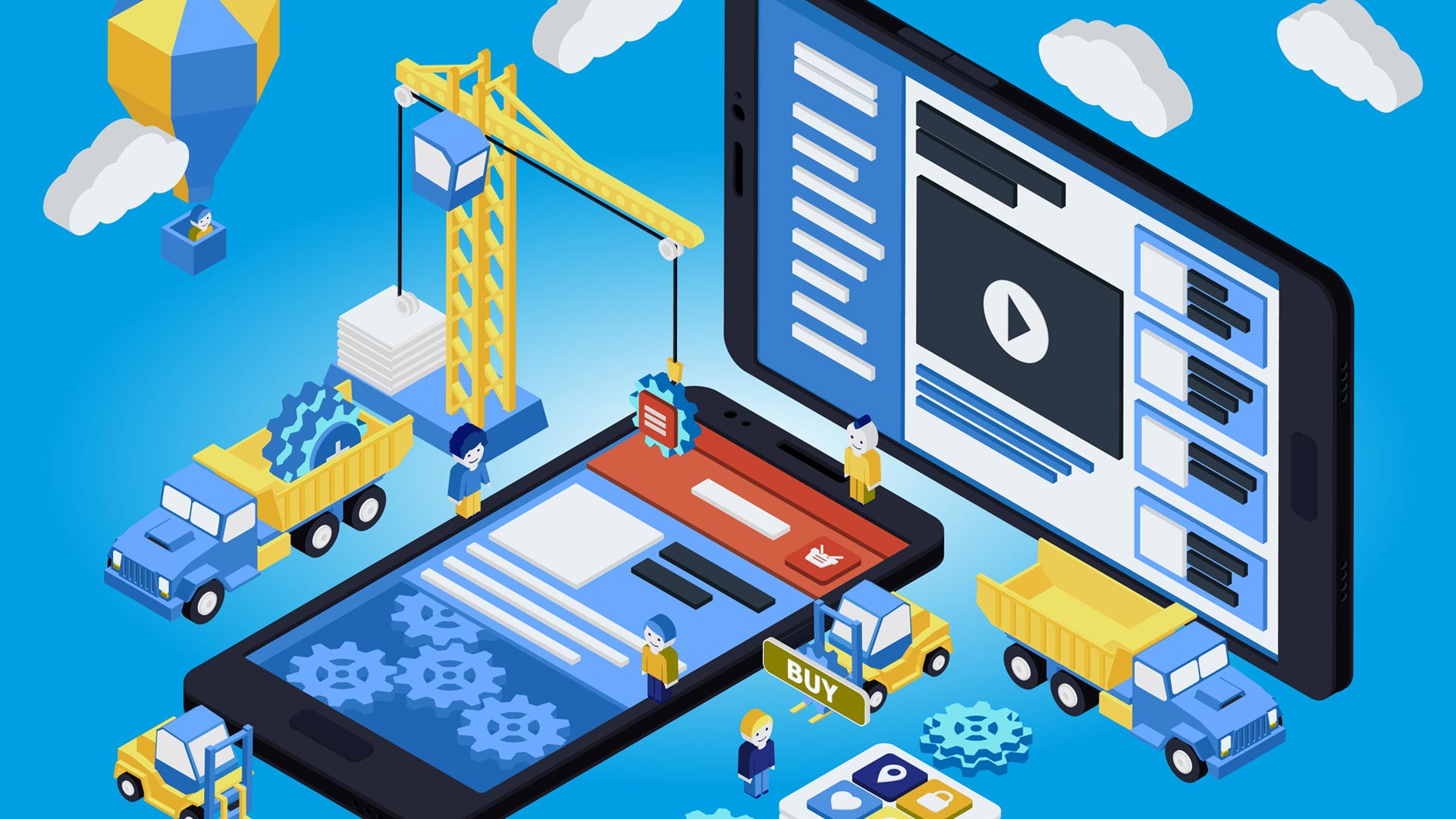 Today, free WordPress CMS is the best to create a blog because it contains best features then any other CMS to create a blog. Typically, we can split CMS (Content Management System) into two parts:
CMA stands for Content Management Application
CDA stands for Content Delivery Application
CMA (Content Management Application) allows the site owner to manage whole site. It allows site owner to create, edit, change, delete data of his/her site. CDA (Content Delivery Application) updates the site information according to instructions.
CMS (Content Management System) makes distance between you and your blog's coding. If you don't have any experience in HTML, CSS, PHP and any other web development languages then use CMS. You hardly have to touch your blog's coding because it comes with a great features like:
Creating, editing and publishing content.
Making meta description of your blog post.
Making meta keyword for your post.
Allows you to gather editors and writers to your site just like signing up.
Automatically add new page or post to sitemap to make your page indexed by google faster
You can add/remove new widgets on your site to make it interactive.
Many more…
Every open source CMS (Content management system) on internet comes with its own features. Some of them are mostly used to create blogs by the help of WordPress, Some of them are used to create E-commerce by the help of CMS like Majento and some of them are used to create corporate sites by the help of CMS like Joomla.
Advantages of Using CMS
Creating site with any type of CMS becomes very easy then creating it manually because in the case of CMS, You just have to install it on your hosting service to use but creating it manually is very hard because you have to create it manually and upload it on hosting service. CMS allows you to upload files like images and videos on your site by just single click which is very hard to do by creating it manually.
If you have created your site manually then you will think 100s of times if you want to change design and layout of your site because you have to change it manually which takes time. But if you are using CMS (Content Management System) to create your site then changing site design and layout can be completed in few minutes.