Best Facebook Advertising Courses
Facebook is the biggest social media website on the internet right now. This site started in 2004 and grew to overtake all other social media platforms available to become the top social networking site online.
As most people know, Facebook is founded by Mark Zuckerberg together with his college friends Eduardo Saverin, Dustin Moskovitz, Chris Hughes, and Andrew McCollum.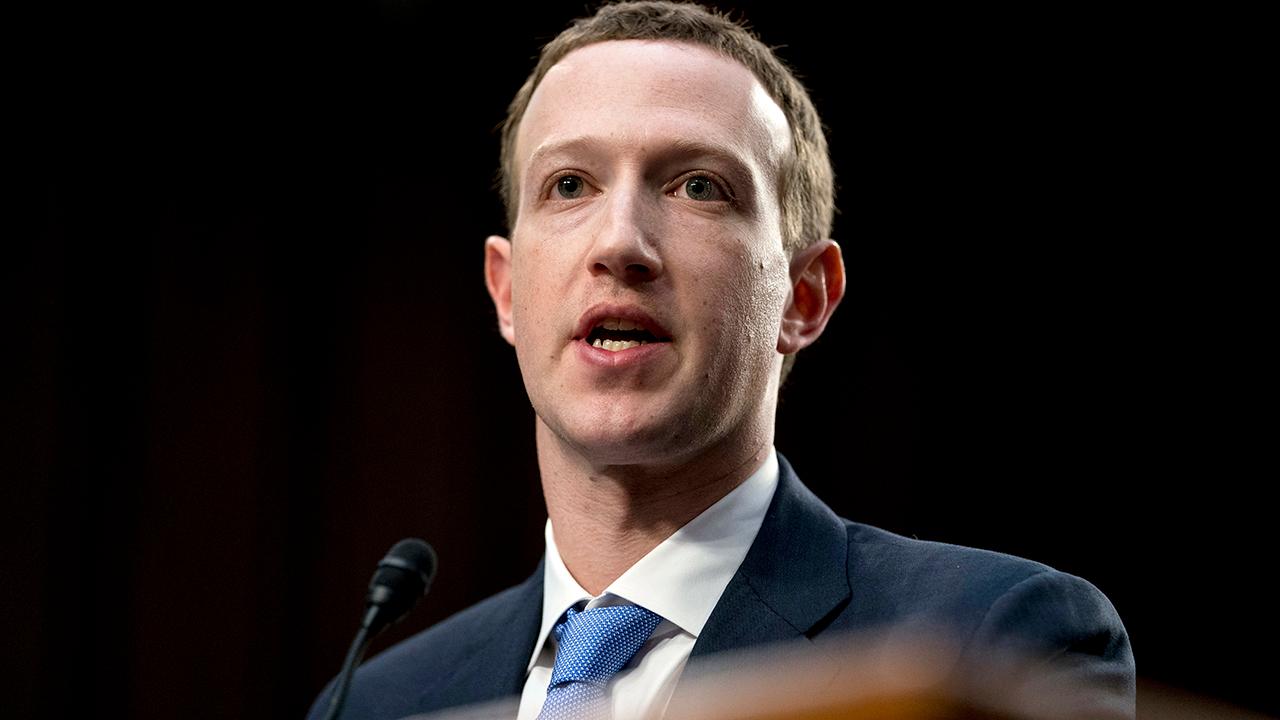 Click here to learn more about the history of this website.
Facebook has 2.45 billion active users monthly and this number is still growing. You can access and use this website from almost any part of the world except for the few parts where it is blocked by governments like China, Iran, Syria, and North Korea.
It is multilingual and you can use this app choosing any from the 140 languages available.
Facebook is a website and application where you can interact with other people by messaging, reacting, or commenting on posts.
It started out as a way for people to just connect but has evolved to more than that and has become a source for almost all kinds of information and business transactions.
You can find news, tips, and recipes on Facebook and you can find anything you are looking to purchase as well.
This website is a platform with a lot of users and can be used to the advantage of any businessperson. Marketing ads can be utilized on this website to reach the right market.
With the help of the tools and what this platform provides to help you with your business, you can definitely earn a lot more through Facebook.
Visit this link to know why you should market using social media:
Like any marketing tool, it will take a lot of training and experience to master. If you are looking for help on how to maximize your business experience on Facebook, then it is the right time to join advertising courses dedicated to this platform.
This platform has algorithms and tools that you can utilize to your advantage but you have to know what they are and understand how to use them to maximize your revenues.
Here are some of the best Facebook advertising courses for you:
Facebook Ads Ninja by Kevin David
Kevin David was an accountant in Facebook, Inc. before venturing into the world of online business and marketing.
With his insight and expertise in anything related to his website, he can surely help you succeed using this platform to advertise to your target customers.
Kevin David is a reliable source of training when it comes to advertising and online marketing. His expertise and insights have earned him millions throughout the years and it has helped many of his students also.
This course teaches you the basics of marketing through this platform until you become an expert. It teaches the basics of how ads work on this website. Unlike normal websites, ads in this platform are much targeted because of their special algorithms.
If you have a lot of experience in this apps ad program, then you are well aware of how complicated it can get.
Another tactic this course will teach you is building your organic marketing machine on this platform. Organic means that you are not paying for your marketing. Rather, it is a product of your work in building your clientele over a period of time.
This course will also give you access to a group of students just like you who are willing to help build each other up.
If you have questions, you can ask anyone in the group and they will definitely love to give their insight.
Being part of this masterclass also gives you access to messaging Kevin David himself. This course will cost you 997 dollars but will be very helpful to you if you are a beginner.
Advertising Training Course by eMarketeers
The advertising training course by eMarketeers will enhance your digital presence online.
They will cover topics on SEO and Facebook marketing which is good because of the value that you will get through this training.
They will help you understand the different ways that you can market and run ads on social media platforms.
They will also help you understand and teach you how to choose the right type of ad or combination of ads.
This course is reliable because of Annemarie Hanlon, who has been a famous marketing specialist in the United States for over 20 years.
After going through this course, you will definitely know your way with ads on social media and how to use them to your advantage.
Facebook Ads for Ecommerce: The Complete Guide by Adam Reed
This course on ads for Ecommerce by Adam Reed is one of the most comprehensive guides in using social media advertisements. This course will contain different training lectures by different experts in the field and will cover anything that has to do with ecommerce and social media marketing.
The course contains over 10 hours of training videos and over 150 lectures for you to choose from and learn from.
This course is very cheap compared to other Ecommerce courses as it is price only at 10.99 dollars. However, the only downside to this Facebook AD courses is that you will find no support group in case you have questions and when you need clarifications.
Learning the ins and outs of ecommerce and social media marketing is very important in making sure that your business will reach new heights. Don't be left behind with the times and start marketing your business through Facebook.
---
---