The spirit of innovations has penetrated to almost all areas of life. Healthcare is not an exception and there is no wonder to see how the state-of-the-art devices and technologies are used in the medical establishments.
What is meant in this article is digital signage. This technology has a wide application in the stores, shopping centers, and various malls. Nevertheless, the intended purpose of digital signage is not limited to the area of retail sales.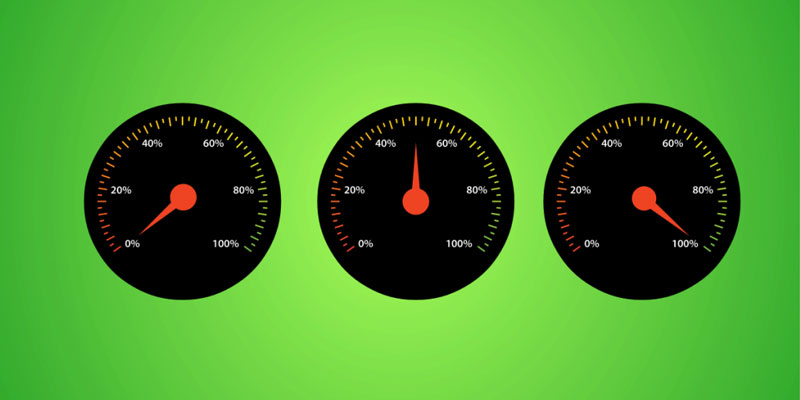 If you have troubles with the understanding of using this type of technology, you should imagine a consultant that could explain and give an advice to your request. For example, you need to know some details about a particular product or service. This consultant is ready to provide an extended answer and supply the required information. Just one subtle detail is to be considered – this consultant is a display with a customized user interface showing the targeted questions and answers. You are offered with a limited set of requests and the detailed responses. That is the key functions of digital signage technology – to provide an interaction with a user.
The interaction is performed in a Q&A format. Your request has a range of responses or scenarios stipulating different answers. Everyone might be familiar with an interactive voice response available at hotlines of various companies. You call to a certain number and follow the tips announced by a prerecorded voice. The compliance with this procedure results in the receipt of the necessary information. A process of interaction with a digital signage display resembles the above-mentioned procedure but with the use of visual comprehension and tactile input. It means that a user sees the information of the display and chooses the relevant option.
Now, when you have a basic understanding of the benefits provided by the mentioned technology, we can switch to a narrower area of use. A healthcare facility is a place visited by a good deal of people every day. In the majority of cases, the first visit is associated with the receipt of information. The visitors are willing to learn about their health condition and, if necessary, take the relevant actions. If any health issues are detected, the visitors turn into the patients. In spite of the status, both patients and visitors can benefit from the use of the contemporary advanced interactive system implemented by the digital signage.
The major advantage is information content. Being a patient means to obtain the corresponding information about the current health status and the necessary measures to be taken. The information content for a visitor provides data related to the schedule and availability of the physicians and other data.
Digital signage offers a fast and more informative channel of interaction between a patient/visitor and a medical specialist. This leads to the medical staff's time saving and the provision of the required data to the patients.