Visiting a website without knowing who's running it.
It's true, I can't stand it, and unless the content is incredibly good then I'll probably make little effort to come back. Whether you're a blogger yourself, or just someone who's generally interested in productivity and personal development; what it can do for you – then you want to be following an actual person, right?
Who am I…?
Hi, I'm Atul, a full-time blogger at AtulHost. I'm what most would call a serial Geek!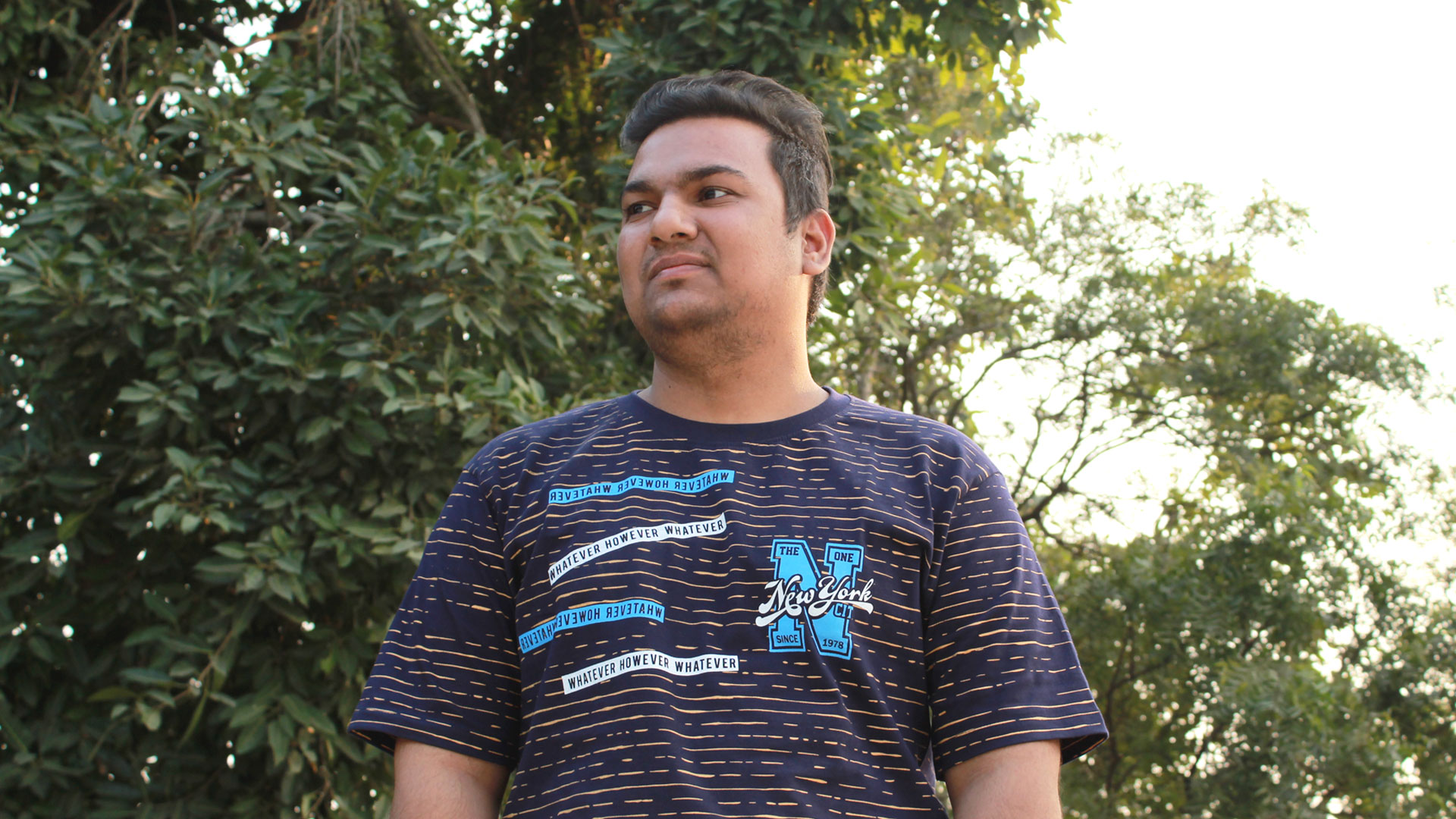 You can call me a Digital Marketer, Effective Leader, enthusiast Gamer, and a true Coffee lover.
I'm just a normal person. I don't claim to be a know-it-all, in fact, many would have a good ol' laugh at that statement. I'm someone who's widely interested in helping others wherever possible, especially in the area of business management and life improvement.
I love doing work that matters, building effective habits, finding ways of using technology to increase the quality of life, and becoming the best version of myself, this is why I created this website to share all the business management skills, reviews, and technical knowledge.
What Makes AtulHost Different?
Something I've discovered is that A LOT of business and technical sites just re-hash the same old, boring content. It's not valuable; it may motivate you, but it certainly doesn't inform you.
My goal with AtulHost is to provide you with fresh, honest, and helpful content. Case studies, comprehensive guides – it's all here!
If You'd Really Like to Help…
I provide free content, alongside paid products. If you'd really like to help me then I urge you to check out the resources page and see if there's anything you like.
If you'd just like to keep reading my free content then I'd absolutely love it if you subscribed to my newsletter (find subscribe form in website, it is not that difficult to find).
Connect with Me…
A website isn't the best form of communication, we both know that. If you'd like to connect with me on a more personal level, then feel free to click any of the links below.
Connected with me on Facebook Profile, Facebook Page and Twitter.