To write a term paper, you have to fully comprehend and understand what a term paper is and what is necessarily required. Term papers are usually written at the end of a semester to help assess or evaluate student's performance. Term papers are research papers and hence they require enough time to be written.
Majority of students find it hard to write term papers. Such a writing requires appropriate or adequate time allocation, commitment, and preliminary research. Some students often adjourn the moment they begin writing a term paper for a later moment. This makes many of you lag behind in time thus their assignments tend to pile up.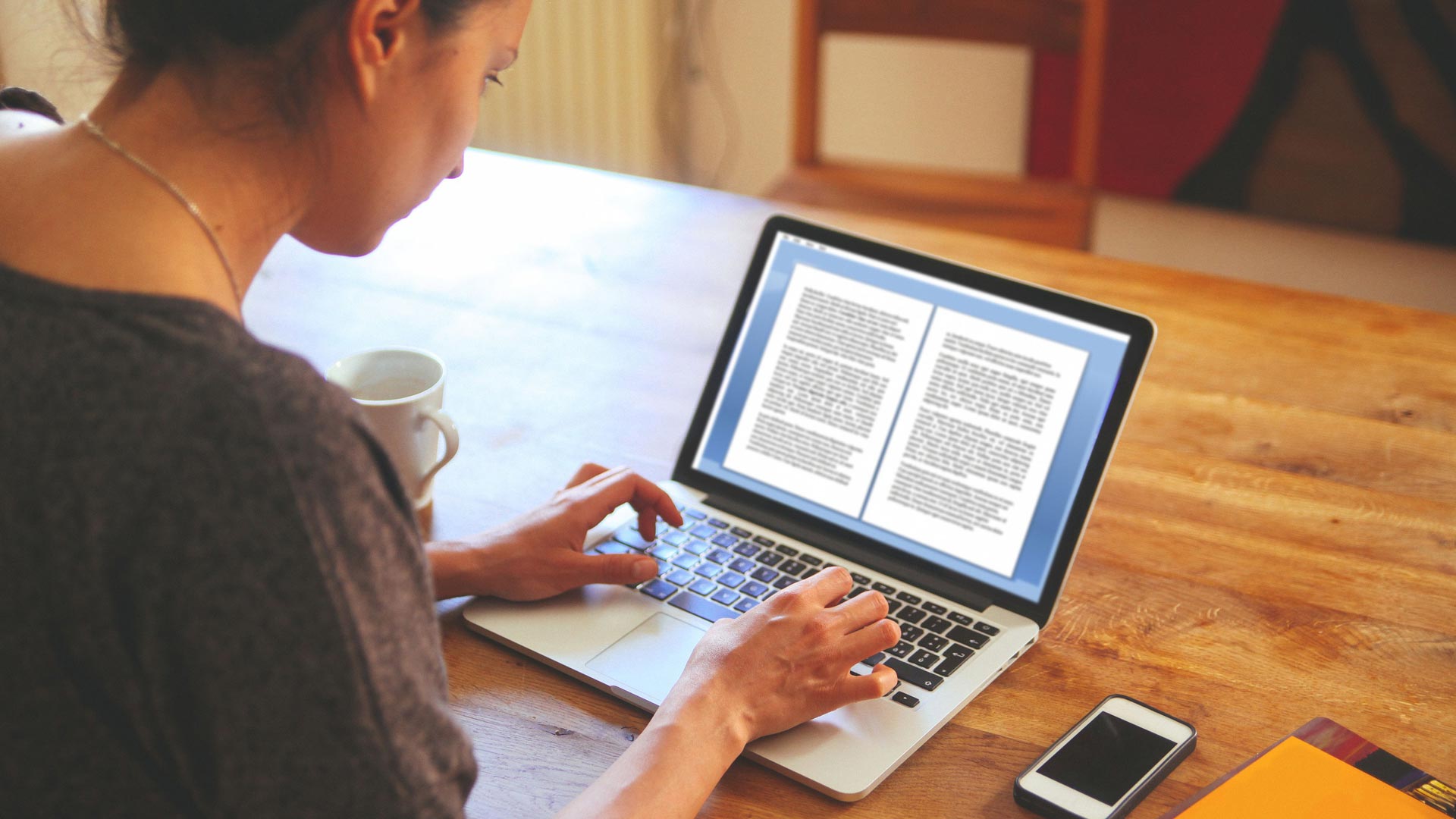 As a result, you have many papers to write in less time yet; still you have to ensure you produce and forward quality work. Moreover, there are some students who often after having conducted ample and adequate research, find it hard to progress in writing the paper. Therefore, some set is aside or postpone it for a later time in which case they seem to forget about it. As time passes, other priorities come up which pushes the assignment much further from your priority list. By the time you realize you have a paper which requires your immediate attention, you will have little time to complete it, for example, a ten-page or more document to write in a few hours. This necessitates the use of certain tools to help you write your term paper.
Online Tools to Use When Writing Your Term Paper
Below are some of the best online tools experts at essayzoo.org recommend using when you need to write your term paper.
Endnote
Endnote is an online tool which enables you to gather and manage different reference materials for your research or term papers that you are writing. Additionally, it offers you the necessary tools you need to search and organize your research. This simplifies the searching process and enables you to have the necessary details you are required in your term paper. Moreover, Endnote allows you to easily develop bibliographies while writing your paper. With its ability to search through different widespread catalogues and granting your access to full-text articles, completing your research paper is much easier and fun. Its main merit or advantage is that its synchronizing abilities allow you to access your references from anywhere whether you are online, on your desktop or your phone.
Citavi
Citavi is an effective and efficient academic writing tool which helps students greatly when it comes to writing a research paper. The most challenging or difficult point in writing a term paper is trying to find the relevant sources to use from the ones you have obtained. This consumes a lot of time and it can make you tire up easily and even give up. However, Citavi helps to simplify the writing process by sorting out your sources and saving the important citations together with the proper citation information. With this, you can easily insert it and save it on your document.
Colwiz
This is an efficient reference manager tool which helps speed up the research process. Many students prefer it when they do not have to be too engrossed in conducting research and that the information they are after comes in very fast. Colwiz helps to fasten the research process and allows you to sort and cite the relevant sources you are planning to use in your paper. Moreover, it grants you access to search global resources, analyze and organize your research content as well as to save the important quotations.
Zotero
Obtaining relevant content from the website can be quite a challenging task since it has to coincide with what is required in your paper. However, Zotero makes the search much easier by finding the pertinent data you need. Zotero is a free downloadable tool which helps you find relevant content on any website or database your research. It assists you to collect research materials whether online or offline, organize or sort out what you have obtained as well as to cite the relevant sources. Moreover, Zotero can be synchronized across different computers which you can switch from without losing anything. In addition, it is the only academic writing tool which automatically senses content easily.
Mendeley
When writing a term paper, it is essential that you obtain the relevant sources you have used in making up your article. However, sorting them out can be quite an issue. Conversely, different writing tools such as Mendeley can help make this process a bit simpler. Mendeley is a writing software tool which allows you to search and sort out your references and important notes and documents in one place. This allows you to easily cite or locate what you need for your paper. Moreover, it seeks to serve other different needs such as enabling you to discover the latest research and help you access your papers from anywhere online.
Todoist
When writing any type of paper, it is important to have an outlined structure. This helps you easily come up with the ideas you want to include in your paper. However, some students find it hard to establish an outline for their essays. This makes it hard for them to write their papers since they have no clue of what they are writing about. However, developing an outline is much simpler if you conduct preliminary research and obtain the relevant information you need. To easily write your term paper, you can use some online writing tools, such as Todoist. This is a free online task manager that is easily accessible from any device that has access to the internet. Todoist helps you develop a systematic outline for your paper and organize your research which helps simplify the writing process. Moreover, you can use it offline.
CiteThisForMe
As the name suggests, this a writing tool which helps you get your references or citations in order. References ought to be arranged in order to enable you easily locate the cite of your source. CiteThisForMe is a citation creation tool which also generates topic ideas and references for you based on the work of others.
Wrap-up
In conclusion, writing a term paper can pose a challenge to many students since many find it hard to progress with their papers once they are through with conducting their research. However, with the help of academic writing tools, writing a term paper seems much easier than expected. The above online writing tools seek to help you write your term paper.